We are a participant in the Amazon LLC Associates Program, an affiliate advertizing program designed to provide a means for us to earn fees by linking to Amazon.com and affiliated sites. Furthermore, this page may contain other sponsors, affiliate, and/or affiliate links. This means if you click on a link (ad) on our site, we may receive and commision. As always, opinions are my own and are sincere. You can read our disclaimer and private policy. We also have our disclosure policy.
Introducing photography for kids is important now. Many different fields of life and work need the photography skills. In this modern days, we are very lucky that processing image is not as difficult as it was. In the old days we have to purchase picture rolls to shoot with cameras so that people will take pictures only in a special occasion most of the time. When I was a kid, holding a camera was something special and it was usually done by a photographer. Taking pictures wasn't common yet for many people.
Along side by side with the growth of information and technology, there has been a significant development of photography technology gadgets. It ranges from the automatic camera, digital camera, computer and finally the handphone cameras. There must be more other cameras that I haven't known yet. I wonder how the photography technology will develop in the future. As a matter of facts, the standard and the demand of photography has already changed at the same time and it gives some impacts to the next generation to be able to master photography better than it was. Therefore, people need the ability to operate cameras to take pictures desperately. Here are are some other reasons: People can take pictures as many times as they want as the camera technology which is much easier to get picture anytime and anywhere.
Reasons to Learn Basic Photography for Kids
We are demanded to be able to handle the basic operation of a camera so that we can get much better pictures with the standard operation.
People can take pictures as many times as they want as the camera technology which is much easier to get picture anytime and anywhere. We are demanded to be able to handle the basic operation of a camera so that we can get much better pictures with the standard operation.
Shooting for image is not just pressing the camera button, but it needs further thinking of how to arrange the objects so that we can get a much better picture with proper or the best composition and color
As the technology gets more and more sophisticated, the basic features of cameras are increased. Remember, it is only the basic. The more advance ones will make them more in numbers. Therefore, the ability to use the recent features is really needed.
You might say that you might take pictures with correction of computer software later so we don't need to learn photography. I would like to suggest that knowing the basic won't make you loose and also there are some things that the computer software cannot do. For example, pictures with back light will be very hard to correct naturally with the softwares.
The demand of social media growth will have everyone knows how to take pictures better. We cannot underestimate the roles of photography in the social media business. The more interesting the picture is, the more prospective customer will go. Even when you don't have business, the social media can show the ability to shoot images.
The issue of copyrighted pictures in the virtual and and real world will demand people to take picture by themselves. Whatever your importance or business with the pictures, it will be better when you can shoot nice pictures, won't it?
Photography is another arts that needs also some counting and sense. Learning photography can support personal visual art competency we need in another field of life such as graphic design, fashion, painting, etc.
Introducing photography for kids
Last Sunday we were so lucky after a month without field trip, we finally made time to have some mini gathering with our homeschooling community support in Mpu Tantular Museum in Sidoarjo at 26 January 2014. Thank you very much to Mr and Mrs. Iggy Budiman from Klub Sinau who have given us a chance to learn some basic principles of photography. Kids enjoyed the lesson a lot. Unfortunately, I could not attend the gathering. Ken and Tom went with my hubby. Therefore, they told me of what they learned during the "Learning Using Digital and Handphone Camera" event:
Each participant shot a picture of a tree. The instructor checked and gave comment to the image. Most of them had a tilted tree image. They need to take a straight image of tree.
To ease everyone getting the tree picture straight, they need to use of grid line as a guide. The instructor also gave them some tips on how to take the straight picture of a tree. Everyone repeated the same task of taking a picture of a tree once again and the result was much better than the first shoot.
Kids learn the composition of picture shot. They had some alternatives to take pictures with various composition as pictures below:

They shot some pictures using the composition alternatives.

Kids learn how to use macro menu to get a more detail image of a close object. They shot some close objects using macro technique to get more focus and alive image. Some of the participants brought their toys and the other used some objects in the museum.
The next tips was how to take pictures using a tripod to avoid camera shaking in a more complicated picture and to get the camera stand by in a longer period of use.
Explanation about Self-timer feature to include the photographer in the picture shot. All of the participants took pictures altogether. I cannot imagine how they ran back and forth to handle the camera on the tripod.
Ken, Tom, and my hubby were so happy to be able to participate in the mini lesson. All participants had some shooting tasks to submit in the next lesson.
Looking some Photography Lessons for kids? Check out this one as well: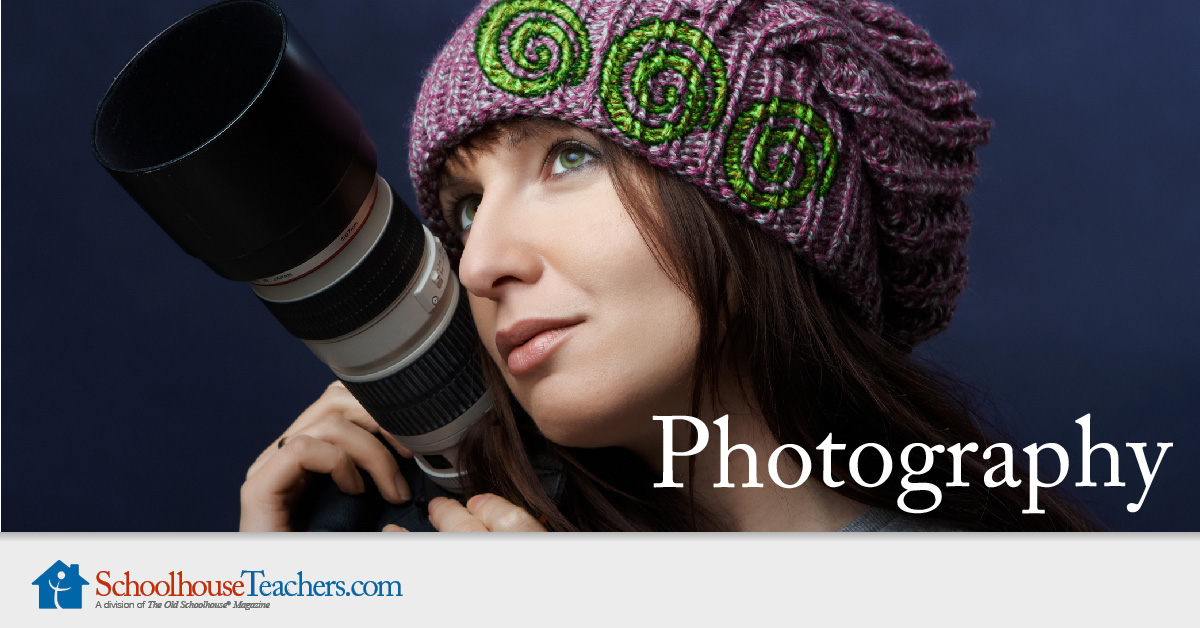 If you like this post, you might like: