We are a participant in the Amazon LLC Associates Program, an affiliate advertizing program designed to provide a means for us to earn fees by linking to Amazon.com and affiliated sites. Furthermore, this page may contain other sponsors, affiliate, and/or affiliate links. This means if you click on a link (ad) on our site, we may receive and commision. As always, opinions are my own and are sincere. You can read our disclaimer and private policy. We also have our disclosure policy.
Reading the bible is one habit that needs to be done regularly with the children. At the same time, you might be pushed to go faster before kids get bored. It is not easy to read the bible with children in preschool and kindergarten levels. Children at the ages are still difficult to sit down longer. In addition, there are some abstract words that take longer time for the young learners to be able to digest.
I am very happy today to introduce Write Through the Bible, Junior for any Christian parents who have children between 4-6. Like the title, it is a program to help parents and the younger learners to read the bible and write afterward. Without leaving the religious focus, this curriculum gives some writing activities day by day.
Like its predecessor, Write Through the Bible, Junior is designed to help busy parents integrate several subjects into one. Using this workbook, your child will learn:
Fine motor coordination
Letter formation
Bible memory
Biblical study
New vocabulary
Each day's lesson contains standard handwriting sheets and activity worksheet such as coloring sheets, cutting and pasting, do-a-dot painting, color-by-letter pages, letter hunts, matching, and puzzles. Each week also contains short scripted Bible study lessons for parents to read aloud to their children.
Here are some activities in Write Through The Bible:
You might be surprized how I can get this product. Well, recently my dear niece, Maggie, who lives with me here is learning writing the alphabets. She is just 4 years old this month. Her mom always looks for activities for her to do since she is a very active girl. Her mom is very busy with her baby. Therefore, I am very happy to be able to get Write Through The Bible Junior for a change of review. I know that it is going to be a great book for her to start reading the bible and to practice her writing. We have already used the series previously.
This workbook contains 31 weeks of handwriting practice (for 4 days a week), enough for an entire school year. It is designed for kids who need to learn or who are in the middle of learning their letters (4-6 years old).

Benefits
The abstract words and other vocabularies are explained one by one so that the younger learners are not confused receiving a streamline of new abstract words. Those words are exemplified in the real world.
Each couple of verses is discussed in a short time and repeated over and over again so that learners will be able to digest it much more easily.
There are some activities other than writing that train the motor skills of the young learners. They color and/or the some objects begun with the letter, etc.
Each day has instant instruction for parents, so that we don't have to be panic to use this curriculum without any teaching experience.
There are some options for the curriculum formats and types available. We also can choose between the electronic and hard copy.
Download a sample, Get the first week of the lesson.
Click the picture bellow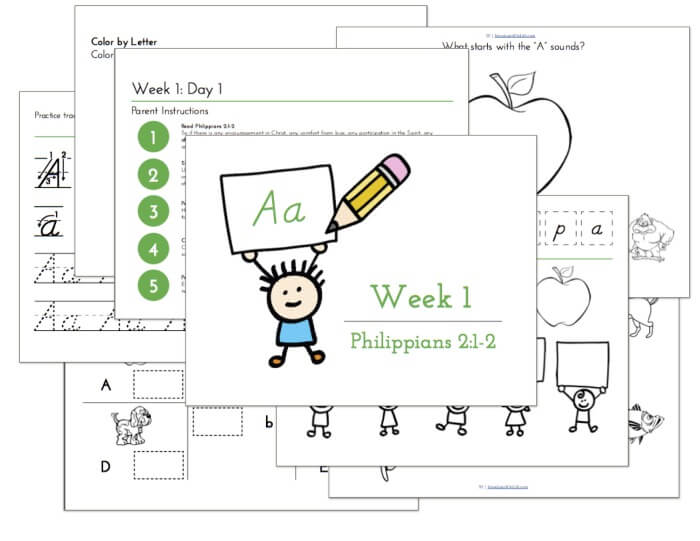 Write Through the Bible, Junior is available in a variety of options.
Formats
Digital Download
Softcover Book
Bible Translations
Fonts
Ball & Stick Manuscript
D'nealian Manuscript
Cursive
In addition, this full-year program is very affordable costing just $17 for the digital download or $27 for the softcover book.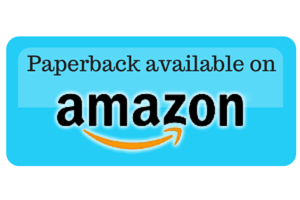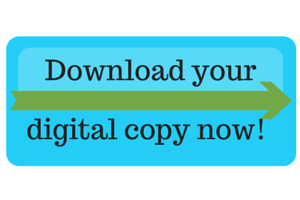 Launch Week

…

$49 in Bonus Products!

Between March 18 – March 27 when we'll be launching Write Through the Bible, Junior. We're going to have some amazing bonus' (worth nearly $50) for everyone who purchases during our launch!